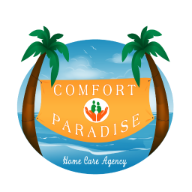 Comfort Paradise Home Care Agency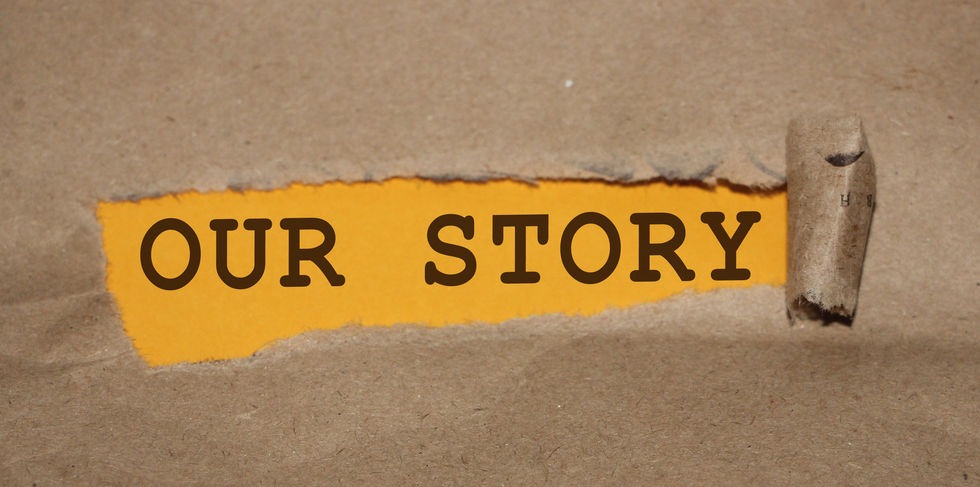 Who Are We?

Companionship in Los Angeles, California

Comfort Paradise Home Care Agency profoundly cares about the well being of our patients. Our Certified nursing assistants work side-by-side to ensure the best quality care for ALL
We are passionate about providing affordable and personalized home care services to all in our community. As locally owned home care agency in Los Angeles, California, Comfort Paradise Home Care Agency is determined to make our neighborhood and community a better place for all. Our founders have lived and worked in the Los Angeles community as volunteers, leaders, home care providers, registered nurses, and Nurse practitioners for over the past decades.

Working as a Registered Nurse for over decades and providing Home Health care, palliative care, & Hospice care at bedside, served as an eye opener to the great number of individuals in need of home care services in our community. A wake up call was watching a patient transition in the hospital against her wish of passing-away in the comfort of her home, due to not having any family or available resources. This was a wake up call that many families or individuals share a similar experience and could benefit from caregiver services at home. Comfort paradise came into existence to help seniors in need of personal care services,families with love ones needing hospice/palliative care services, respite care, disabled and post-operative clients, companionship/sitter services, and non-medical transportation services to all in our community. Transitioning as Family Nurse Practitioner has further paved the way as a patient advocate and community liaison.

Comfort paradise caregivers are motivated to waking up every morning, spending time with your love ones at bedside. It is our ultimate goal that our patients are comfortable, surrounded with family, friends, and love ones, and above all in the comfort of their homes, or assisted living facilities or inpatient units. At Comfort paradise we are passionate about what we do and our caregivers are overjoyed waking up every morning and knowing they are patient advocates and create positive impacts in the lives of your love ones at all times.

At Comfort Paradise home care agency we are aware of the COVID-19 pandemic and ensure all caregivers are trained on COVID-19 precautious, tested, utilize Personal Protective Equipment, and cleared prior to caring for your love ones at home.